Nothing gets me in the mood to skate like my "Skate Jams" playlist on my iPod.
Although its not the only skating playlist I've compiled, its my go-to when I want to get
into a four-wheel groove. You may have your own, I'm sure everyone does, but if you
have never heard some of these at a skate session, ask your DJ if he has any of them
and you'll see why they are some of my favorites.
In no particular order…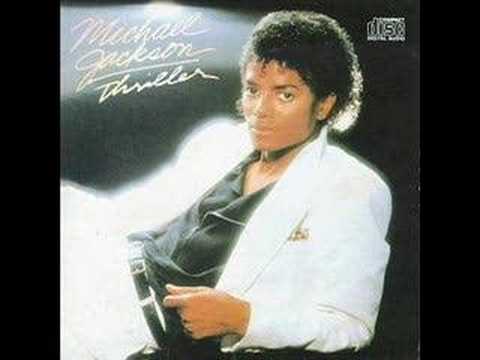 P.Y.T (Pretty Young Thing) by Michael Jackson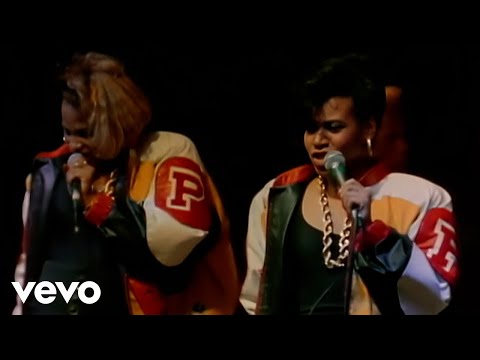 Push It by Salt-N-Pepa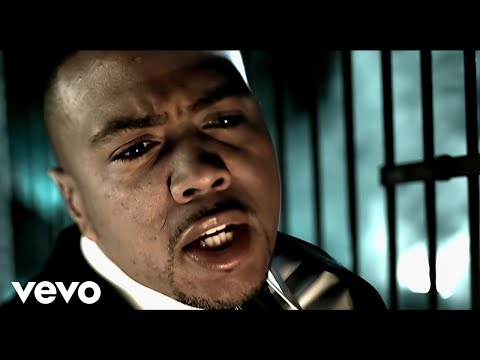 The Way I Are by Timbaland featuring Keri Hilson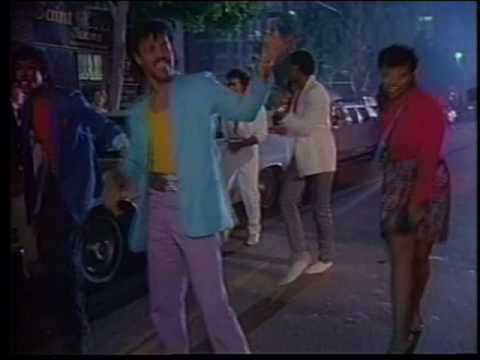 No Parking On The Dance Floor by Midnight Star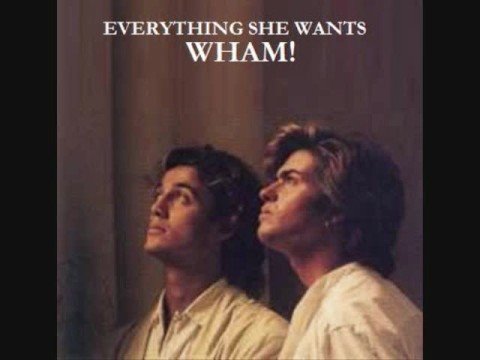 Everything She Wants by Wham!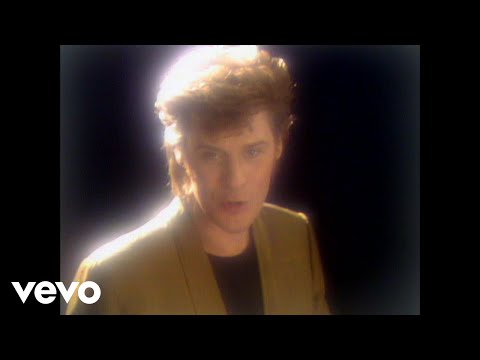 I Can't Go For That by Hall & Oates
http://youtu.be/43Sy8RtYOxA
That's My Word by Keak da Sneak
http://youtu.be/gl6jq38K3-M
Kiss by Prince
http://youtu.be/mpaPBCBjSVc
Tighten Up by The Black Keys
http://youtu.be/UqfljmMLxFk
Lookout Weekend by Debbie Deb
I'd love to hear some of your favorites too, please comment below and share.
Roll on…
Related posts: